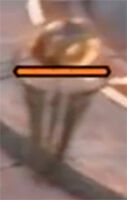 Wards can be bought and placed throughout Agora. They give players and their teammates vision of enemies passing around the ward's surrounding radius for 4 minutes. Wards are located in the Shadow Plane and as such can also show people that are inside the Shadow Plane like Kallari. They can only be destroyed when vision into the Shadow Plane was available (by entering the Shadow Plane or through other Wards).
Wards grant 54.4 Gold when destroyed.
List of Wards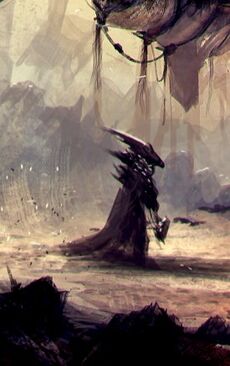 Lvl 1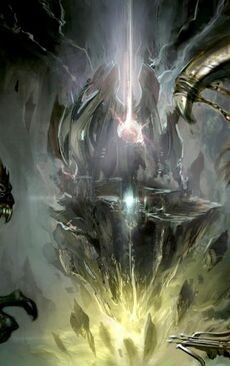 Lvl 1
Ad blocker interference detected!
Wikia is a free-to-use site that makes money from advertising. We have a modified experience for viewers using ad blockers

Wikia is not accessible if you've made further modifications. Remove the custom ad blocker rule(s) and the page will load as expected.