Thorned Yomi is a rare

Chaos card. It costs

2 Agility and

6 Vitality, for a total of

8,000 Gold. It also grants

10 Power and
31 Basic Armor (in PvP).
How to obtain
Thorned Yomi can be earned through chests, through some quests and rewards or directly purchased for 75,000

.
The card can also be upgraded, which increases it's stats in PvE and changes the card's look.
Card Level
Cost
Level
Copies Required
Rep Cost
2
2
2,500 or 25
3
5
6,250 or 50
4
10
12,500 or 100
5
20
25,000 or 225
6
50
62,500 or 350
7
100
125,000 or 500
8
200
250,000 or 1,000
9
400
500,000 or 2,000
10
800
1,000,000 or 5,000
Counterattack
Thorned Yomi's ability is Counterattack. When activated returns 65% of damage taken for 4 seconds.
Notes
Reflect Pre-Mitigated Damage.
Recommended Heroes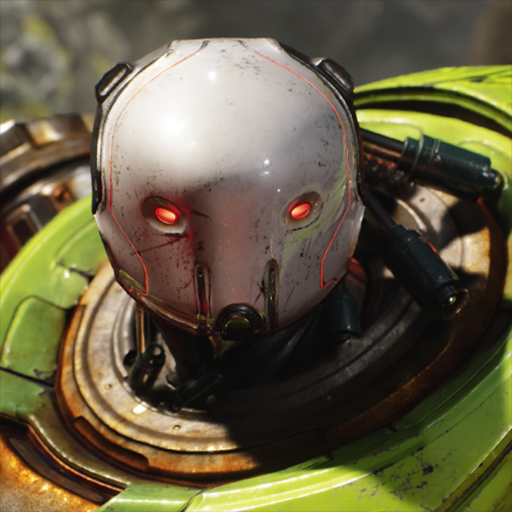 Crunch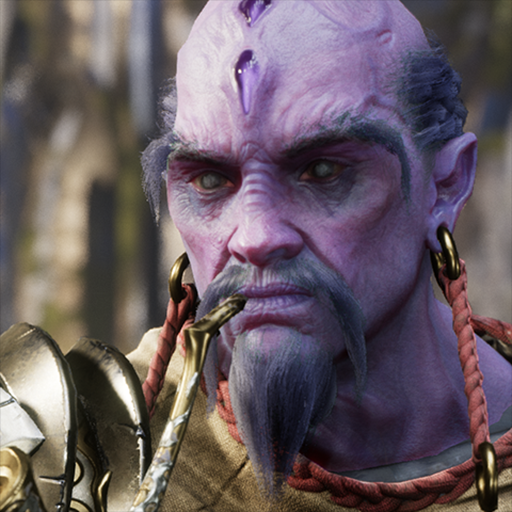 Feng Mao
Grux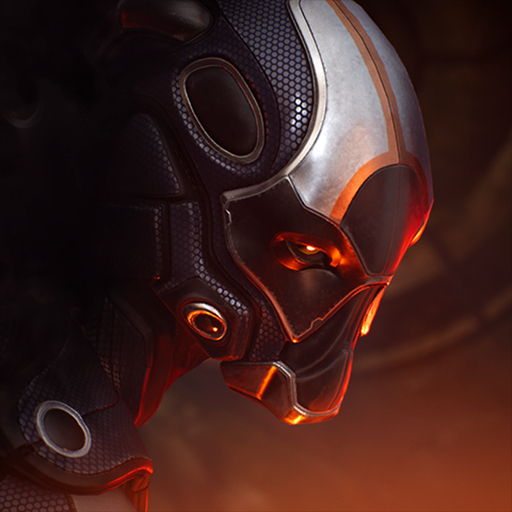 Kallari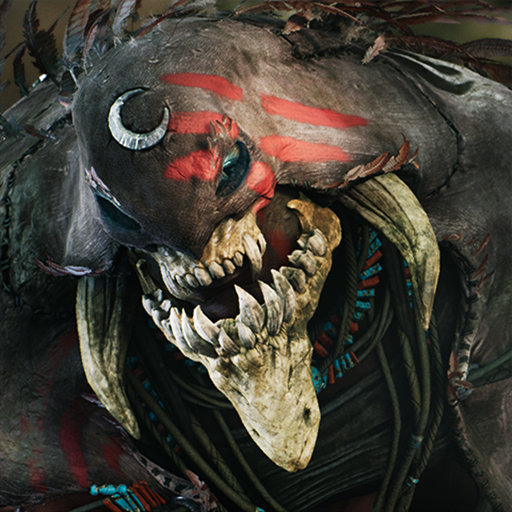 Khaimera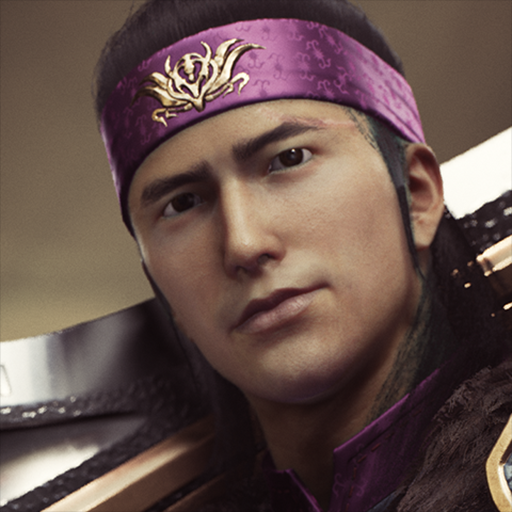 Kwang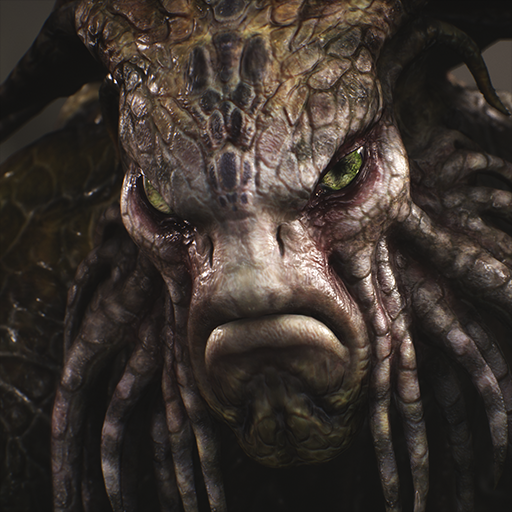 Rampage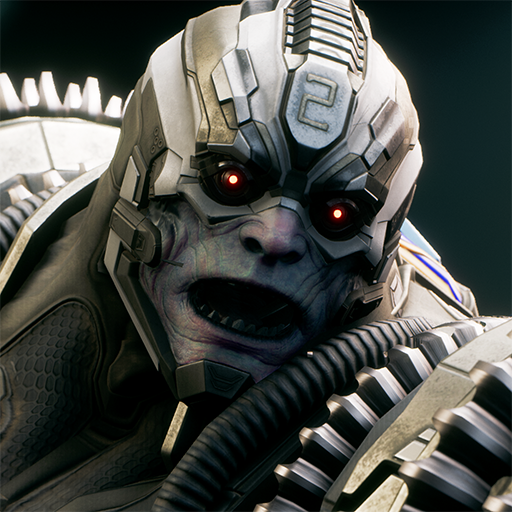 Riktor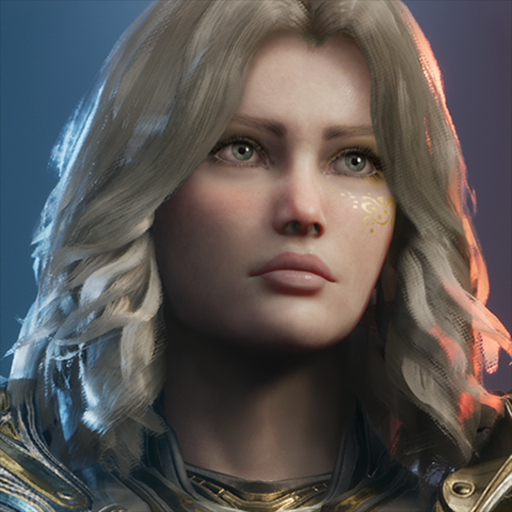 Serath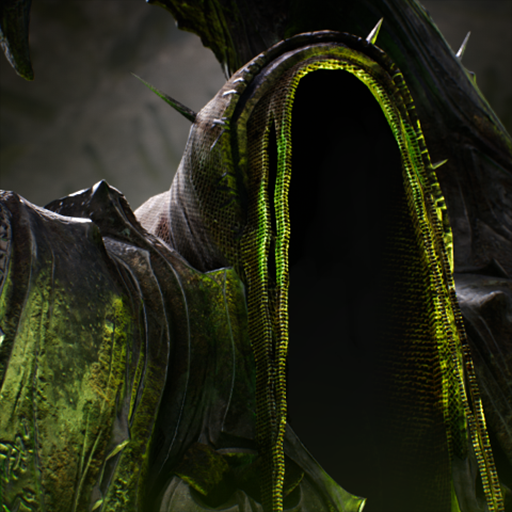 Sevarog
Change Log
Now properly reflects damage dealt from cards.
Will no longer draw tower aggro if damage is dealt to an enemy hero while in tower range
Card has been re-enabled.
Fixed an issue where damage was not being reflected.
Cooldown now displays properly.
Ad blocker interference detected!
Wikia is a free-to-use site that makes money from advertising. We have a modified experience for viewers using ad blockers

Wikia is not accessible if you've made further modifications. Remove the custom ad blocker rule(s) and the page will load as expected.