Pressure Hunter is a common

Chaos card. It costs

7 Agility for a total of

7,000 Gold. It also grants

10 Power and

13 Attack Speed (in PvP).
How to obtain
Pressure Hunter is obtained at day 97.
Pressure Hunter can be earned through chests, through some quests and rewards or directly purchased for 10,000

.
The card can also be upgraded, which increases it's stats in PvE and changes the card's look.
Card Level
Cost
Level
Copies Required
Rep Cost
2
2
2,500 or 25
3
5
6,250 or 50
4
10
12,500 or 100
5
20
25,000 or 225
6
50
62,500 or 350
7
100
125,000 or 500
8
200
250,000 or 1,000
9
400
500,000 or 2,000
10
800
1,000,000 or 5,000
Giantslayer
Pressure Hunter's ability is Giantslayer which deals 2.5 Bonus Damage to targets with more Vitality than you. Amount is increased by Vitality difference.
Notes
Increases Damage Dealt to enemy heros based on how many more points of Vitality they have compared to you.

Does not increase Damage based on HP.

However, is currently bugged, as damage will suddenly drop off as target's HP gets low. Requires further testing.

Damage is rolled into damage source.

As such, Basic Attacks benifiting from this card can increase it's damage with critical strikes and Deathcrawler.
Abilities increase or reduce the damage based on Power Scaling. 

If Vitality is equal to or greater than the enemy hero, no damage increase is applied.
Recommended Heroes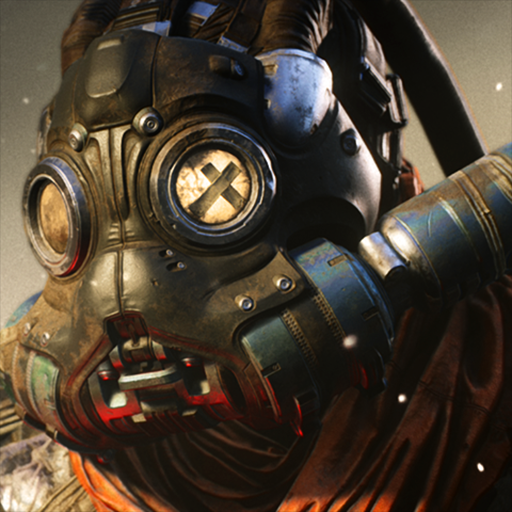 Drongo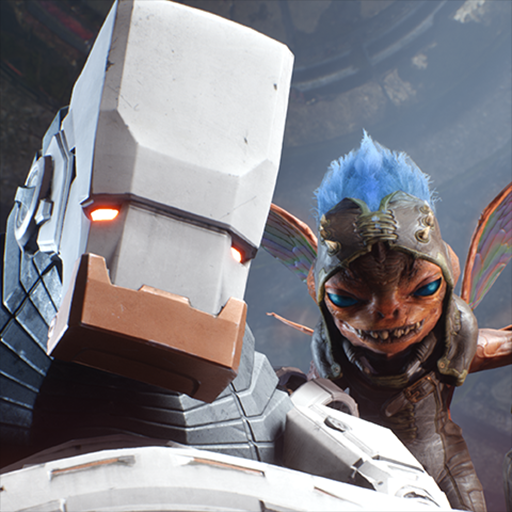 GRIM.exe
Murdock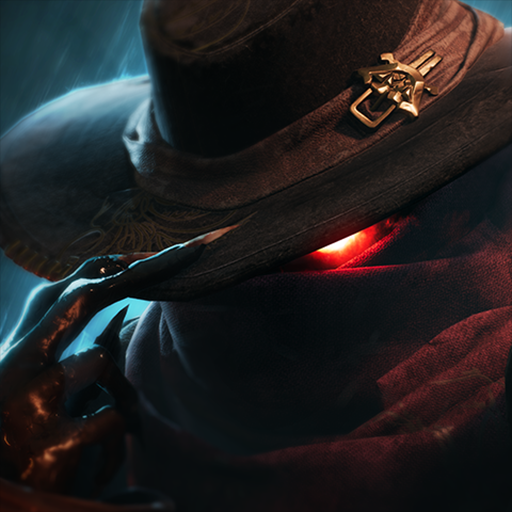 Revenant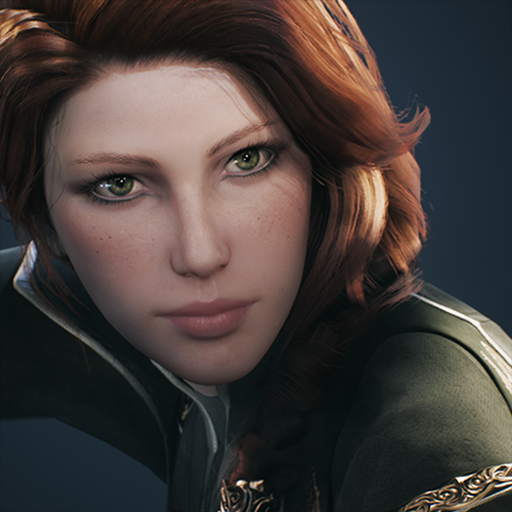 Sparrow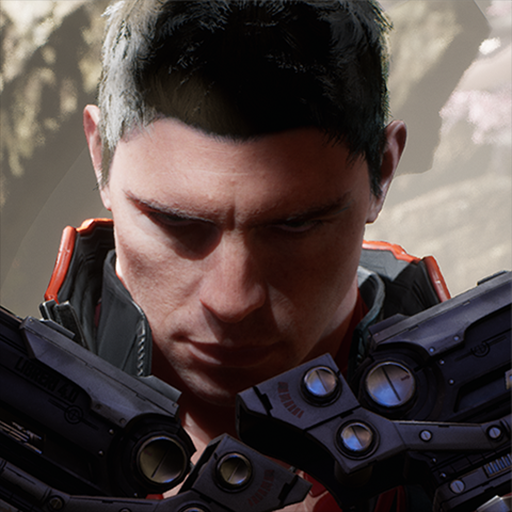 TwinBlast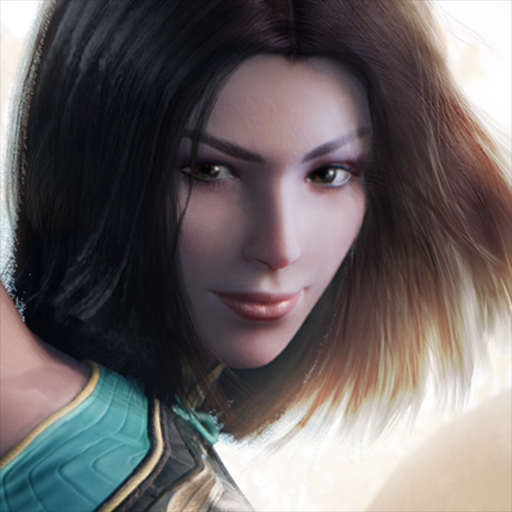 Yin
Change Log
Update V43 - September 21, 2017
Increased bonus damage per vitality point difference from 2.0 to 2.5.
Ad blocker interference detected!
Wikia is a free-to-use site that makes money from advertising. We have a modified experience for viewers using ad blockers

Wikia is not accessible if you've made further modifications. Remove the custom ad blocker rule(s) and the page will load as expected.