Gates of Salvation is an uncommon

Order card. It costs

7 Intellect, for a total of

7,000 Gold. It also grants

25 Ability Armor and

80% Mana Regen (in PvP).
This card is Elevate, which means the card gains additional effects when it is the only card equipped.
How to obtain
Gates of Salvation can be obtained via Narbash Mastery level 4.
Gates of Salvation can be earned through chests, through some quests and rewards or directly purchased for 25,000

.
The card can also be upgraded, which increases it's stats in PvE and changes the card's look.
Card Level
Cost
Level
Copies Required
Rep Cost
2
2
2,500 or 25
3
5
6,250 or 50
4
10
12,500 or 100
5
20
25,000 or 225
6
50
62,500 or 350
7
100
125,000 or 500
8
200
250,000 or 1,000
9
400
500,000 or 2,000
10
800
1,000,000 or 5,000
Heal Aura
Gates of Salvation's ability is Heal Aura which heals nearby Allies for 275 Health every 35 seconds.
Elevate
Gates of Salvation's Elevate ability also increases the frequency of healing by 4% per attribute point purchased.
Notes
Retroactively grant stacks of Elevate for Attribute Points purchased before purchasing this card.

All stacks of Elevate are not lost if card is sold.

Heal effects Minions as well as heroes. 
Recommended Heroes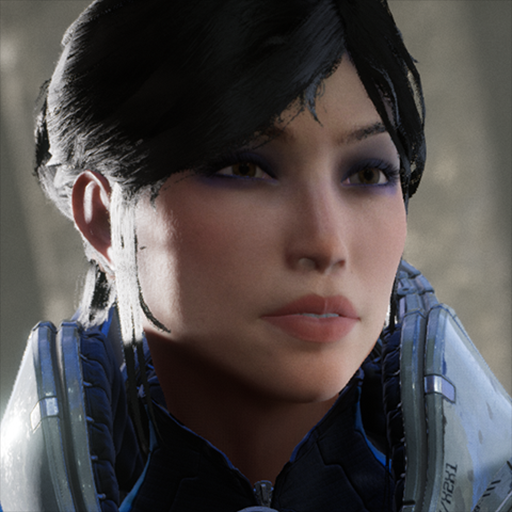 Dekker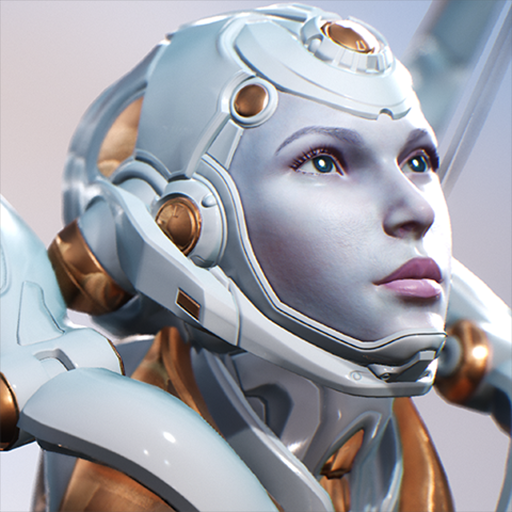 Muriel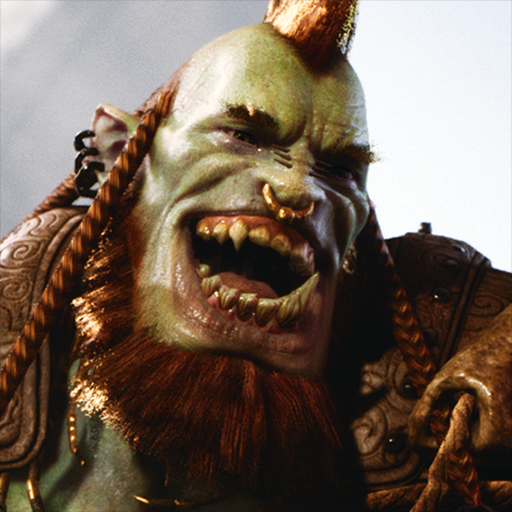 Narbash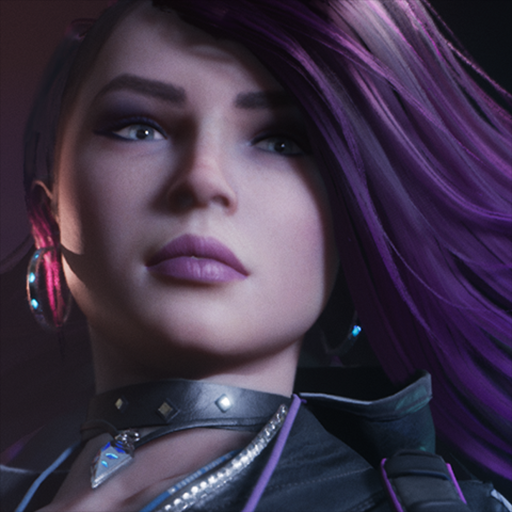 Phase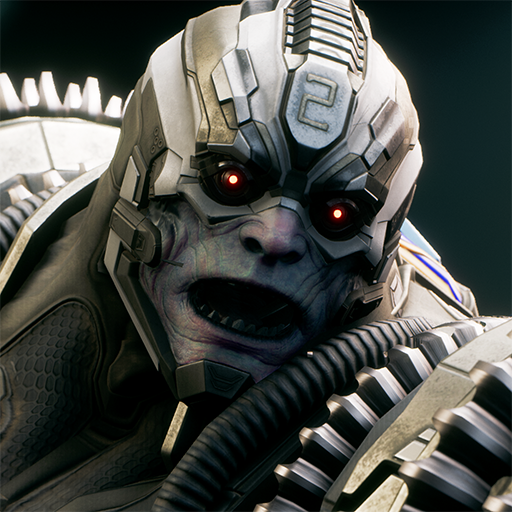 Riktor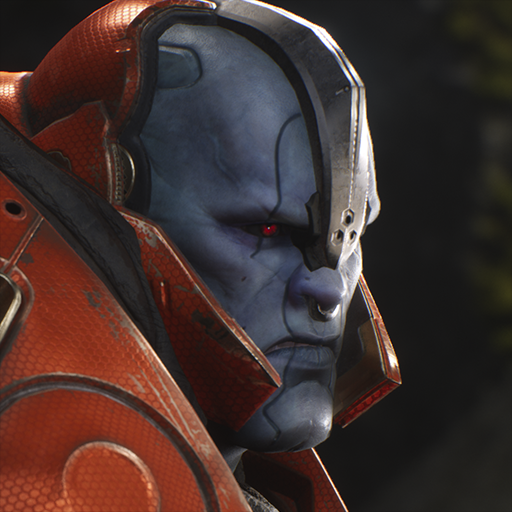 Steel
Change Log
Update V44.3 - November 20, 2017
Update V43 - September 21, 2017
Card has been re-enabled.
Fixed issue where all functionality was lost after death.
Update V42.3 - August 29, 2017
Increased heal from 225 to 275.
Reduced base cooldown from 45 seconds to 35 seconds.
Increased the elevated effect frequency increase per attribute point from 2% to 4%.
Ad blocker interference detected!
Wikia is a free-to-use site that makes money from advertising. We have a modified experience for viewers using ad blockers

Wikia is not accessible if you've made further modifications. Remove the custom ad blocker rule(s) and the page will load as expected.