Dune Winds is a rare

Chaos card. It costs

3,100 Gold. It also grants

11 Power and

8 Attack Speed (in PvP).
How to obtain
Dune Winds can currently be obtained only through chests.
Fearless Blood
Dune Winds's active ability is Fearless Blood which reduces your Max Health by 150, to gain 7 Power and 6 Attack Speed. Effects double per activation.
Combustible
Combustible is a card trait for some Chaos cards. Combustible cards are automatically unequipped on death.
Recommended Heroes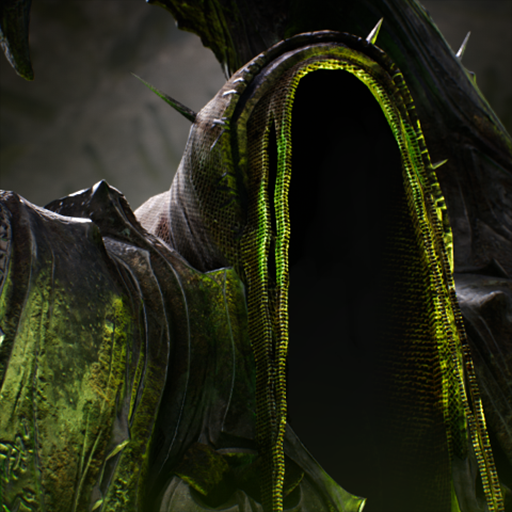 Sevarog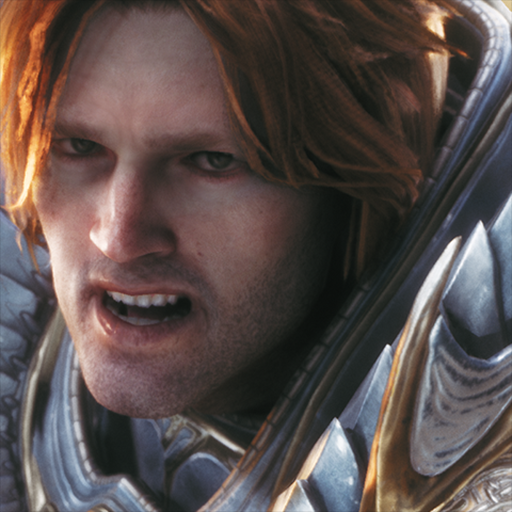 Greystone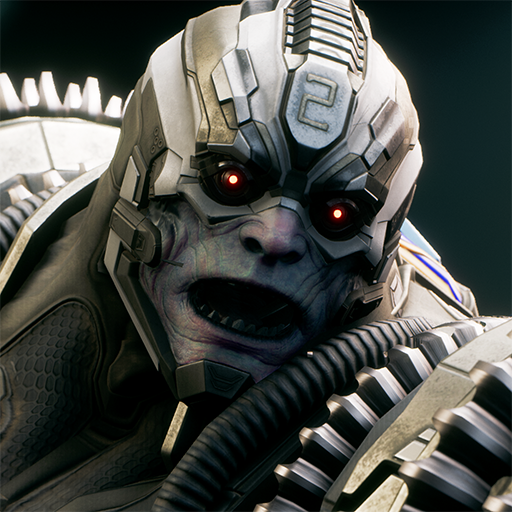 Riktor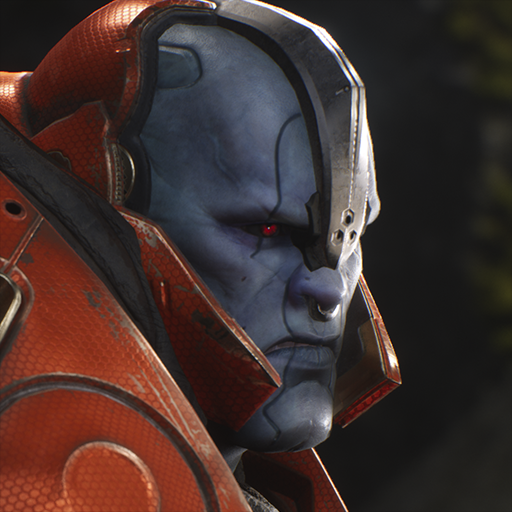 Steel
Change Log
Update V43 - September 21, 2017
Increased Max Health cost from 100 to 150.
Reduced Power per stack from 8 to 7.
Reduced Attack Speed per stack from 7 to 6.
Update V42.3 - August 29, 2017
Ad blocker interference detected!
Wikia is a free-to-use site that makes money from advertising. We have a modified experience for viewers using ad blockers

Wikia is not accessible if you've made further modifications. Remove the custom ad blocker rule(s) and the page will load as expected.